Colorado Springs Kids Activities
There is no shortage of family friendly activities to enjoy throughout Colorado Springs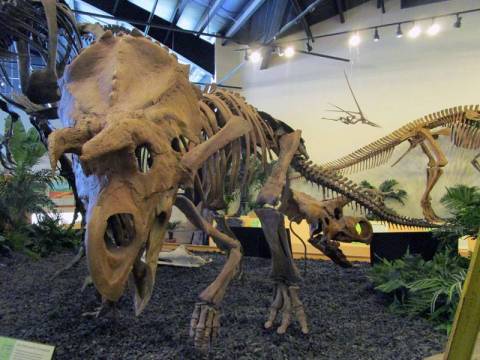 Rocky Mountain Dinosaur Resource Center
See a wide range of exhibits including not only dinosaurs but also reptiles, fish, and more! Live tours are offered as well as a gift shop for souvenirs.
Location: 201 S Fairview St, Woodland Park, CO 80863
Phone: 719-686-1820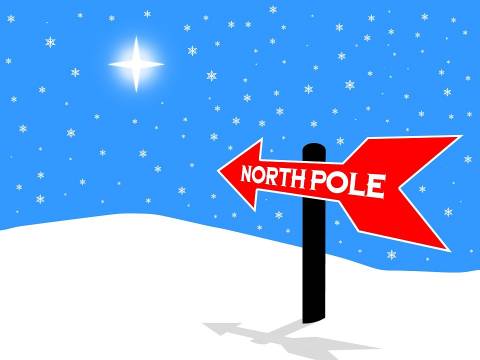 North Pole Colorado Santa's Workshop
Coming to Colorado over the Fall/Winter Season? You should definitely take the kiddos to the North Pole and visit Santa Claus! Click the button below and book your adventure now!
Location: 5050 Pikes Peak Hwy, Cascade, CO 80809
Phone: 719-684-9432